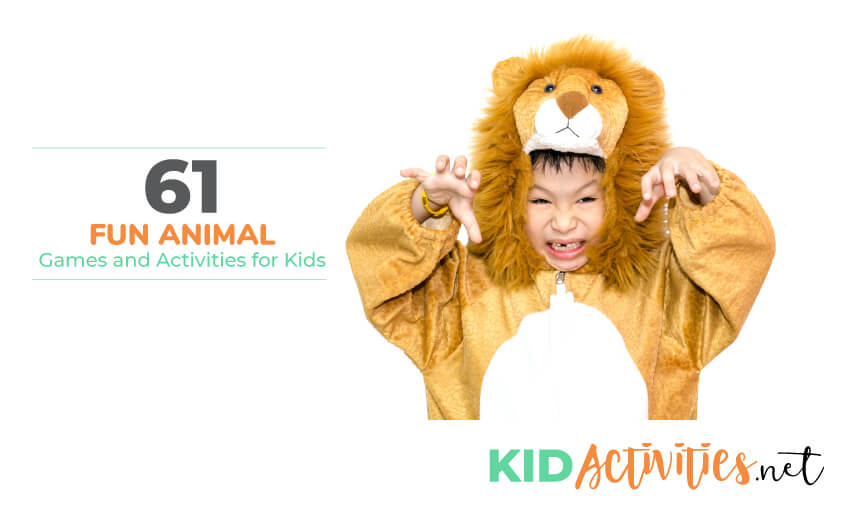 Hohoho, selamat malam, sesi kali ini akan membawa pembahasan tentang animal picture for kid Bookshelf: Picture Books for Animal-Loving Children simak selengkapnya
Book Review|Bookshelf: Picture Books for Animal-Loving Children
Song of the Wild: A First Book of Animals
By Nicola Davies. Illustrated via Petr Horacek.
Jellyfish, flamingoes, butterflies; pandas, zebras, vipers. This beautifully decorated oversize compendium will be a treat for anyone who likes to view at and think about the astounding variety of animals supported by this planet. Davies ("King of the Sky") has a degree in zoology and a clear passion for beast life. A fast poetry supported by each extend is both awed and intimate — "The panda walks alone," she writes, "and the reason for its color / we may never really know" — leaving plenty of space for Horacek's vividly colored, painterly art.
108 pp. Candlewick. $19.99. (Picture book; ages 3 to 7)
---
Inky's Great Escape: The Incredible (and Mostly True) Story of an Octopus Escape
By Casey Lyall. Illustrated via Sebastià Serra.
Few stories of beast escapades opponent octopus escapes for mind-boggling fun. Lyall embellishes wildly supported by the story of Inky, who short not in of a New Zealand aquarium in 2016. This Inky is a storyteller and a patient opportunist who escapes supported by a dare from his tankmate, Blotchy. Inky's physical feats are, of course, incredible: He makes himself "flat while a piece of seaweed," then coils his body into a rope, slipping down the drain and not in to the ocean. With Technicolor flair, Serra's madcap cartoony illustrations rev up the story even more.
32 pp. Sterling. $16.95. (Picture book; ages 4 to 8)
Red & Lulu
Written and decorated via Matt Tavares.
Red and Lulu, a devoted pair of cardinals, live year-round in a great pine tree overlooking the snug residence of a family of humans. But the tree is chopped down and strapped to a truck, with Lulu in its branches. Red's journey to find his pal makes for gorgeous sweeping vistas and heightened emotion, notably when he finds her in the illuminated branches of the Rockefeller Center Christmas tree. Tavares ("Crossing Niagara") lets the holiday note waft lightly, bringing equal cheer to the celebration of pair-bonding and New York City.
40 pp. Candlewick. $17.99. (Picture book; ages 3 to 7)
---
Feather
By Cao Wenxuan. Illustrated via Roger Mello.
"I think a good picture title comes close to philosophy,"the great Chinese children's writer Caowritesin the introduction to this lovely and, yes, profound tale of a plume keen for the bird it belongs to. As Feather is rebuffed via a heron, a peacock, a wild goose and more, we glimpse each bird's personality and sense of purpose, and we experience Feather's desire for self-knowledge and a home. Mello's distinct art makes each page a bright color, each avian painting an evocative surprise. The book'sboxlikedesign looks special, too.
48 pp. Elsewhere Editions. $18. (Picture book; ages 4 to 8)
How to Be an Elephant: Growing Up in the African Wild
Written and decorated via Katherine Roy.
From Babar to Little Elliot, fictional elephants have charmed generations of kid readers. But make room for this account of real-life elephants that follows a baby through her earliest two years, explaining elephant society and biology and how the young learn. The energetic illustrations are whimsical supported by one page, scientifically precise supported by the next. As in her wonderful "Neighborhood Sharks," Roy reels you in with startling facts, then shows how a dominant species is really vulnerable, dependent supported by humans to pick to practice conservation.
48 pp. Roaring Brook. $18.99. (Picture book; ages 7 to 11)
Sekian penjelasan perihal Bookshelf: Picture Books for Animal-Loving Children semoga info ini bermanfaat salam
Artikel ini diposting pada kategori , tanggal 01-09-2019, di kutip dari https://www.nytimes.com/2017/11/10/books/review/bookshelf-picture-books-for-animal-loving-children-nicola-davies.html